Environmental Policy
Frigomec embraces environmental protection as an essential factor governing its planned expansion and technological progress. The company has always acted in line with rules conceived to safeguard the environment.
Furthermore Frigomec's management believes that respecting and safeguarding the environment constitutes not only the minimum condition for the legitimacy of its business practice, but also a valid instrument for the rationalisation of the company's resources and a matter of social ethics. In 2006, and thanks to the joint contribution of internal and external resources, Frigomec S.p.A. obtained certification for its Environmental Management System according to UNI EN ISO 14001. The purpose was to operate not by mere compliance with legal requirements in force for environmental protection, but also by encouraging initiatives aimed at continuous improvement.
By implementing an EMS that complies with the requirements of UNI EN ISO 14001, Frigomec S.p.A. is committed to record, execute, perpetuate and spread to all personnel its policy on environmental respect. In fact, Frigomec S.p.A. deems that environmental education and awareness of its employees is of fundamental importance, aware that the success of the system depends on commitment and involvement at all levels.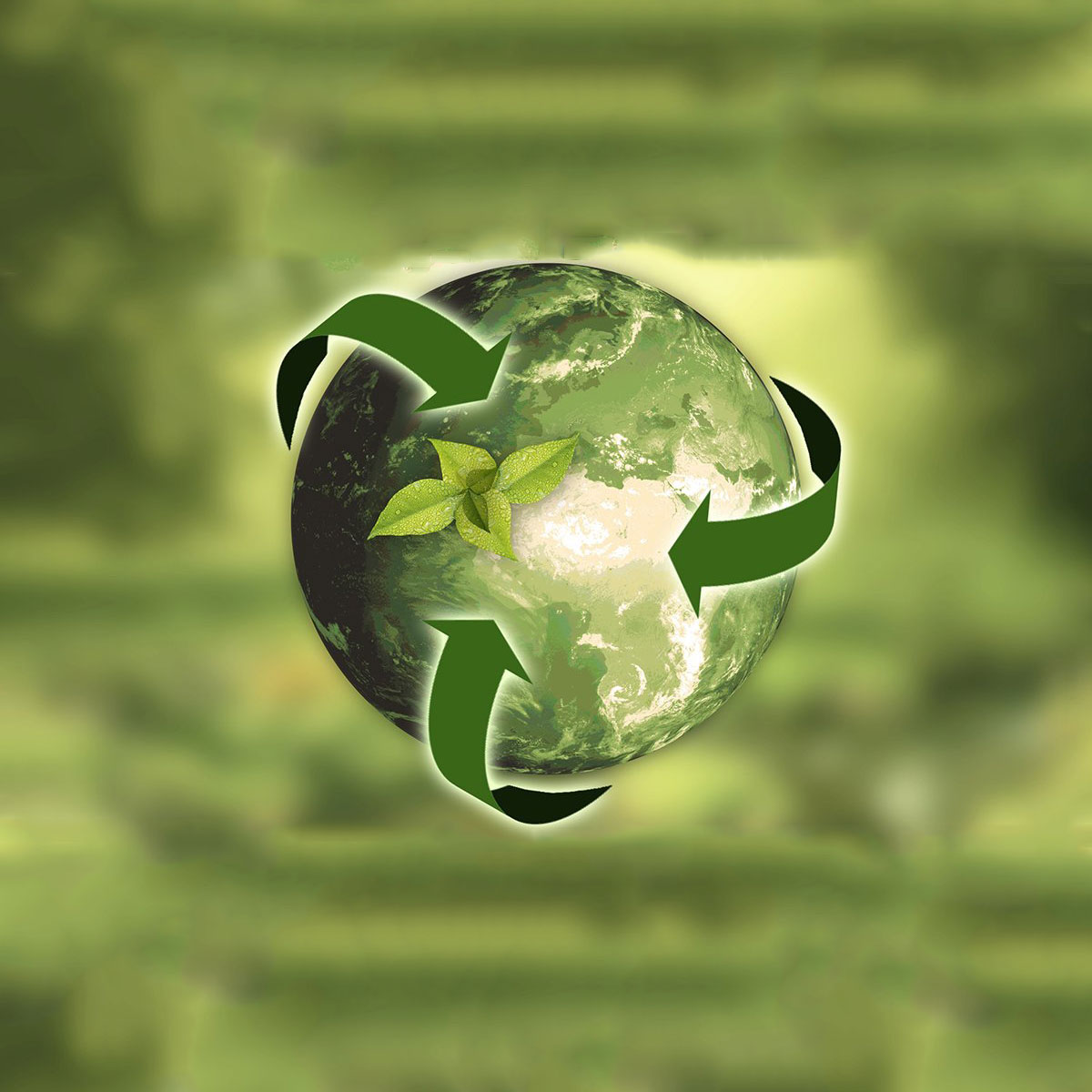 Our objectives with regard to the environment
Satisfy environmental expectations of our personnel

Satisfy environmental expectations of our customers

Guarantee the observance of the law in force in this field

Motivate suppliers to improve their environmental initiatives

Increase the competitive advantage of the company

Guarantee maximum transparency towards society, authorities and customers regarding our commitment and initiatives in the environmental field

Prevent and mitigate the environmental impact resulting from our activities thanks to actions aimed at reducing waste, consumption of resources and pollutants present in emissions

Prevent and manage emergencies

Constantly identify goals and actions for improvement through periodic management reviews
We firmly believe in using the Integrated Quality-Environment System as a vehicle to perform a continuous improvement process.
This Environmental Policy is established at all levels in the organisation and everyone is expected to cooperate to the best of their abilities and contribute to improving the Environmental Management System.