Our production facilities
Our headquarters is located in San Pietro di Legnago, just 30 minutes from Verona. Here we manufacture and stock products in a 14,000 sqm facility with office buildings for management, sales, administration and R&D departments.
Addressing the increasing demand for systems responding to R744 requirements, we opened a 6,000 sqm production facility in Villa Bartolomea, less than 10 minutes from the headquarters, where a team responsible for designing, developing and producing componentry specially for the CO2 market.
HQ & PRODUCTION SITE 1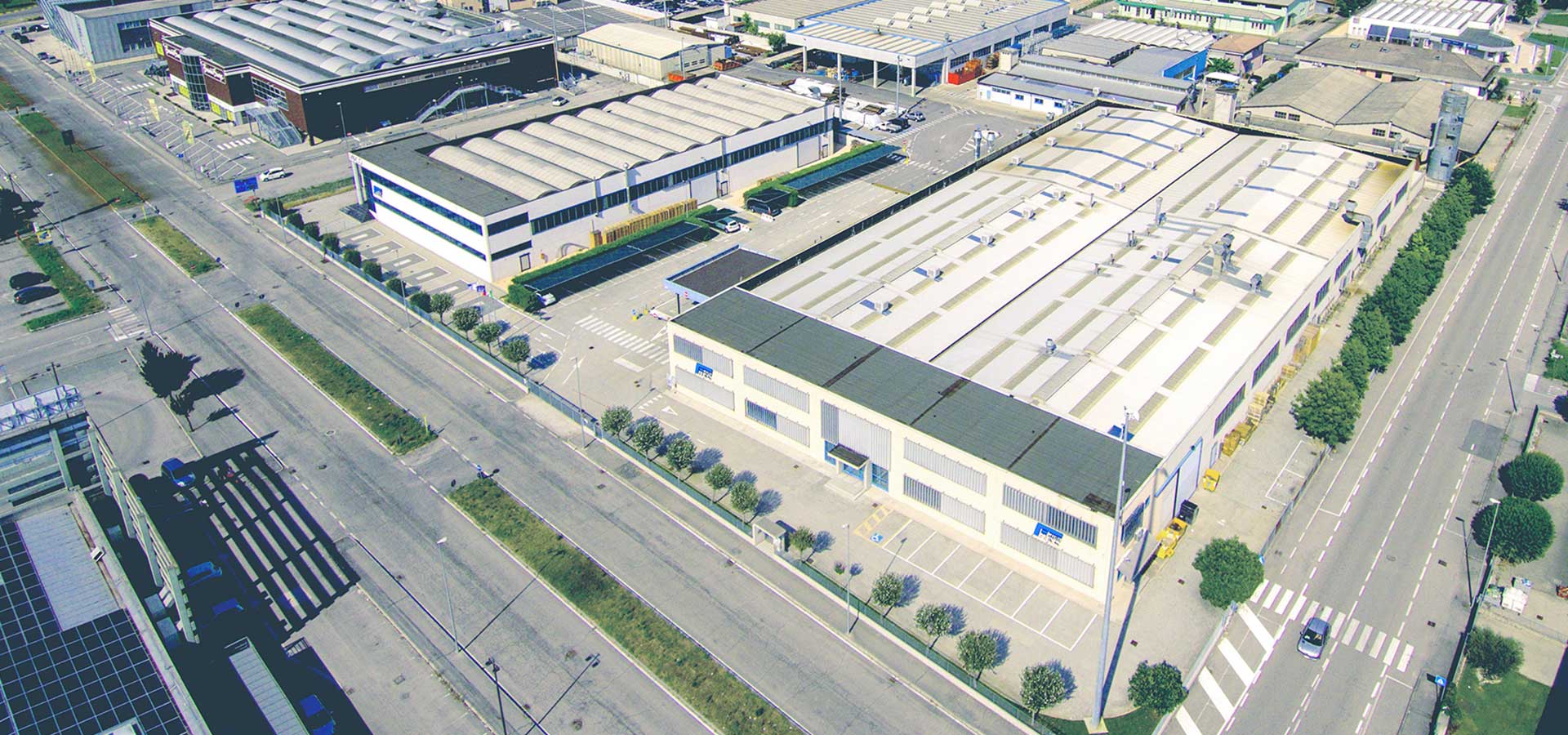 Via Massimo D'Antona, 5
37045 S. Pietro di Legnago
Verona – Italy
PRODUCTION SITE 2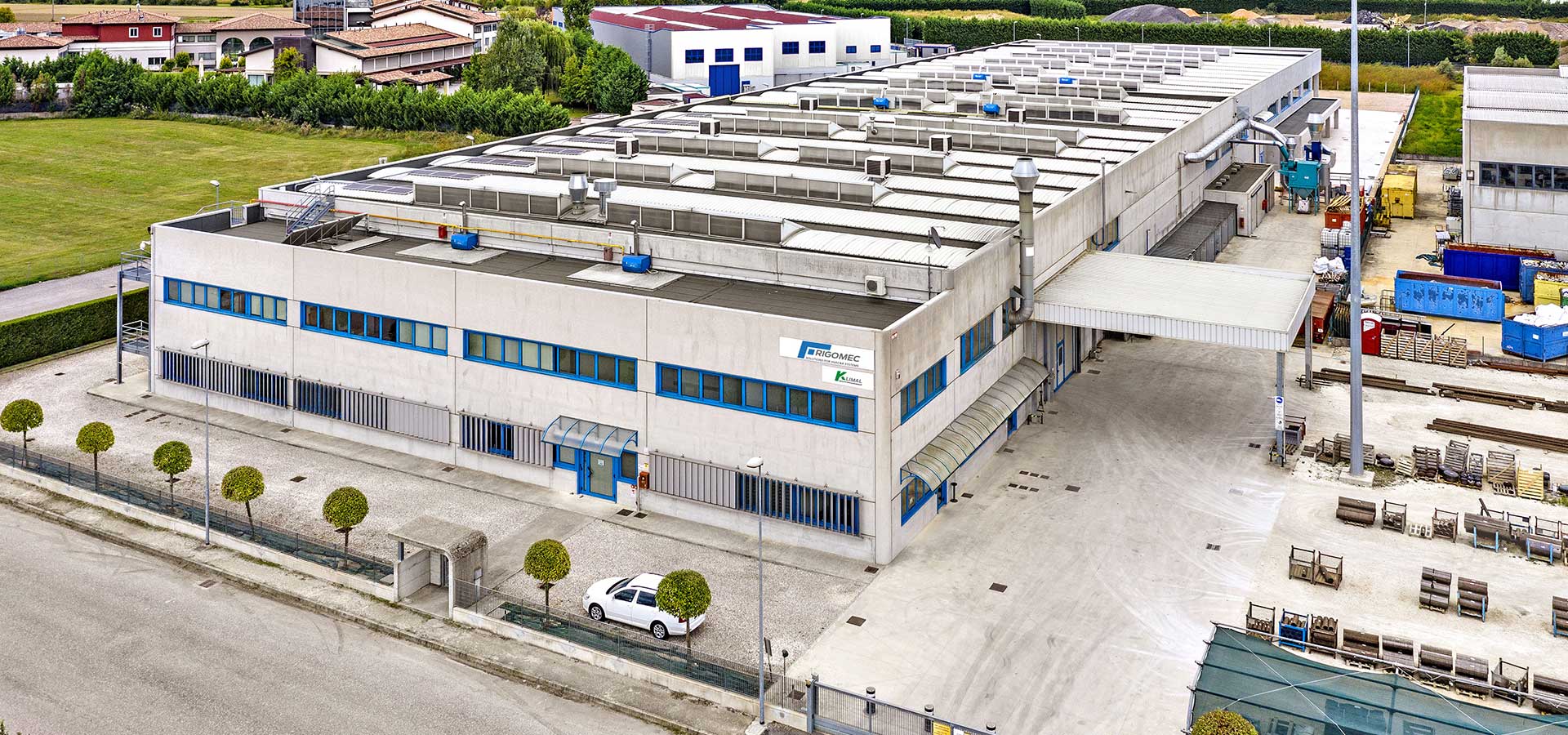 Via del Commercio, 3
37049 Villa Bartolomea
Verona – Italy
Take a look inside our production facilities
Welcome to our two production facilities, where we roll out over 3500 products daily, from standard items to highly customised solutions certified for major international markets.
Thanks to our extensive experience, to our specialised production capabilities and broad product range, we are able to serve over 500 customers, shipping to almost 50 countries worldwide.