Take a look behind the scenes at our commitment to quality and our ongoing research and development policy. Discover the rigorous methods we implement to optimise each process using advanced techniques and including cutting-edge testing procedures.
QUALITY
Quality is part of our company culture, as testified by the certified standards obtained and participation in international work groups.
R&D
We focus our research on developing advanced production processes to enhance the ultimate quality of each product.
PROCESSES
As we proceed to implement lean manufacturing, our aim is to reduce lead times, increase efficiency and eliminate the superfluous.
TESTING
Further to strict controls over the manufacturing process, we also test 100% of our products using cutting-edge methods and instruments.
Serving an international market, we have proceeded to obtain the required certifications to guarantee the quality of our products and services.
Each year we strive to add to this list.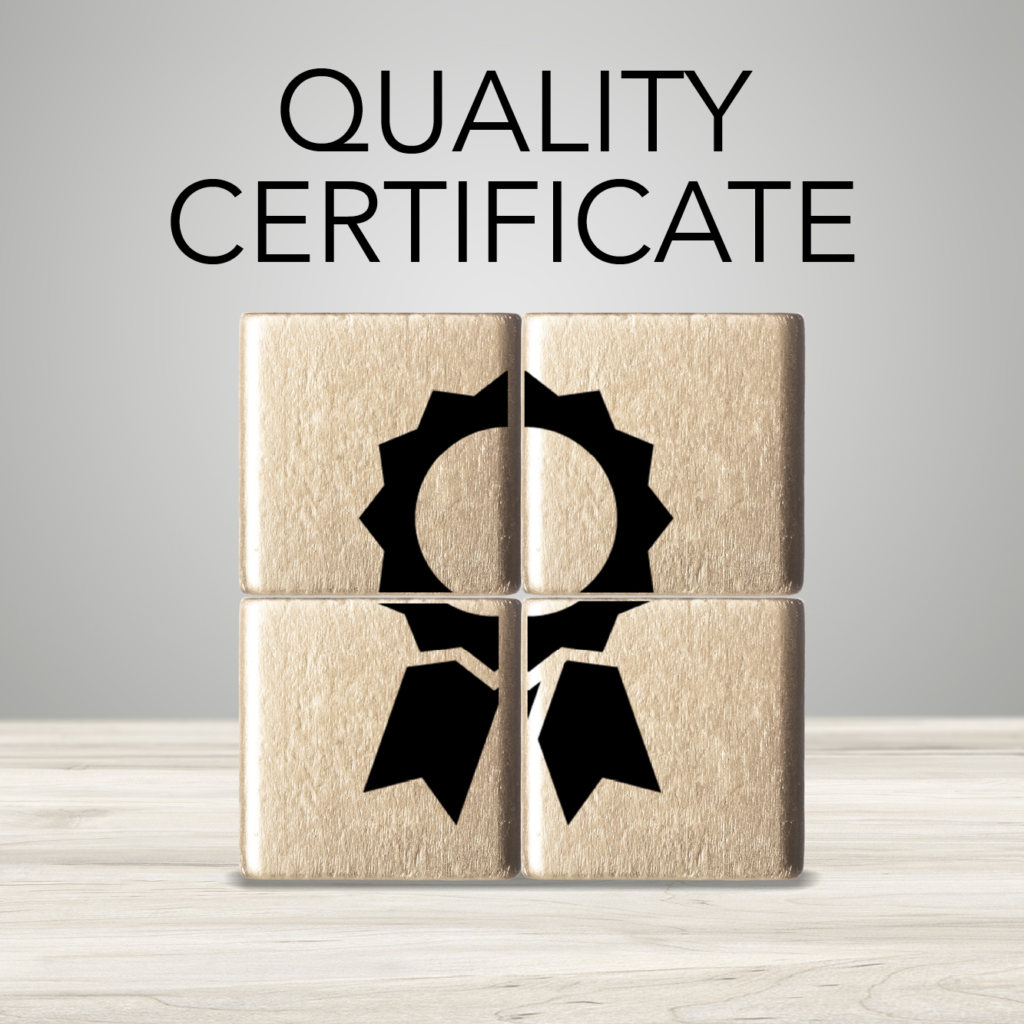 Please view or download those that may interest you